Group coaching
For all paying students, group coaching is included. Join our regular group calls and benefit from interaction with a tax professional and other students like yourself. Gain confidence and clarity as you file your first tax returns or start a business.
Individual coaching
One-on-one coaching is a great way to speed up and complement the learning process, so you can become a qualified tax preparation professional or a more tax savvy real estate, insurance, or investment professional.
Individual sessions consist of a 40-minute discussion with a tax professional about any lesson the student chooses. These can be booked using the online calendar session and a topic should be identified.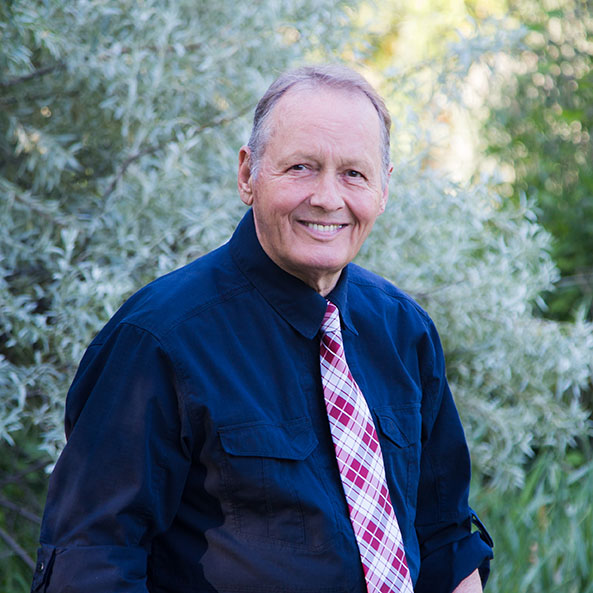 Michael E. Scott is a certified public accountant (CPA), owner of Scott & Scott Certified Public Accountants and the founder of Targeted Tax Training. After 45+ years gaining income tax experience, he's now sharing his wealth of knowledge to help you establish a full-time or part-time career in tax preparation.
FAQ
 How do I schedule coaching?
Upon purchasing coaching, you'll receive further instructions on how to book a time for your appointment.
 Can I purchase coaching more than once?
Absolutely! If you find yourself in need of coaching more than once, simply purchase the coaching again.
Are refunds available?
If you are unsatisfied with the coaching, please reach out to us to see if your purchase is eligible for a refund.