Understanding Tax Depreciation 
(1 HR CPE)
Course Description
In this course you will learn what constitutes a depreciable asset and why assets are depreciated instead of being expensed when purchased.
The Internal Revenue Service does not permit expenditures for items benefiting a company's revenue stream for more than a year to be expensed in the year of purchase. The accounting profession follows the matching principle, which states that revenue for a period needs to be matched with expenses for the same period. Since assets often support a company's revenue stream over their useful life, the cost of an asset must be spread over the estimated useful life to more properly match its cost against the revenue it helps produce.
Upon completion of this course, you will:
Know how to classify fixed assets

Understand depreciation methods, depreciation conventions, and useful lives

Understand depreciation recapture and how gains and losses work when assets are sold

IRS Course #TVZQL-U-00021-21-O
FAQ
How long can I access the course?
Regardless of when you enroll, you will have as long as you need to finish the program.
Is additional support available?
FREE group coaching is available for all Targeted Tax Training students. One-on-one coaching is also available for an additional fee.
How do I schedule coaching?
Upon purchasing a bundle or course that includes coaching, you'll receive further instructions on how to book a time for your appointment.
Are refunds available?
If you are unsatisfied with the course, please reach out to us to see if your purchase is eligible for a refund.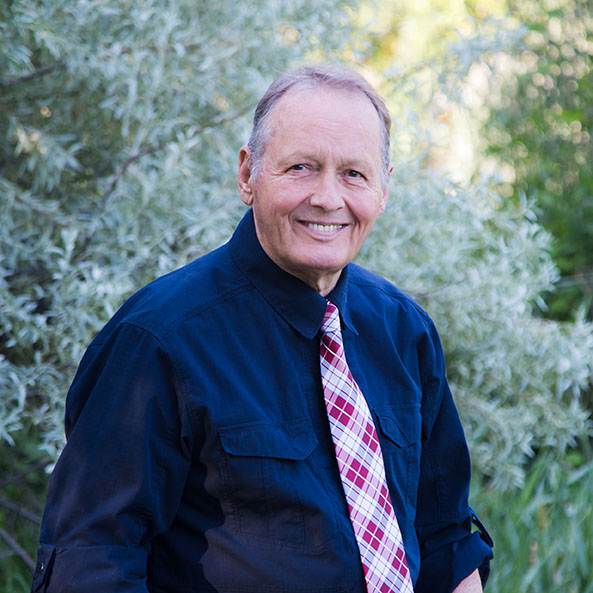 Michael E. Scott is a certified public accountant (CPA), owner of Scott & Scott Certified Public Accountants and the founder of Targeted Tax Training. After 45+ years gaining income tax experience, he's now sharing his wealth of knowledge to help you establish a full-time or part-time career in tax preparation.